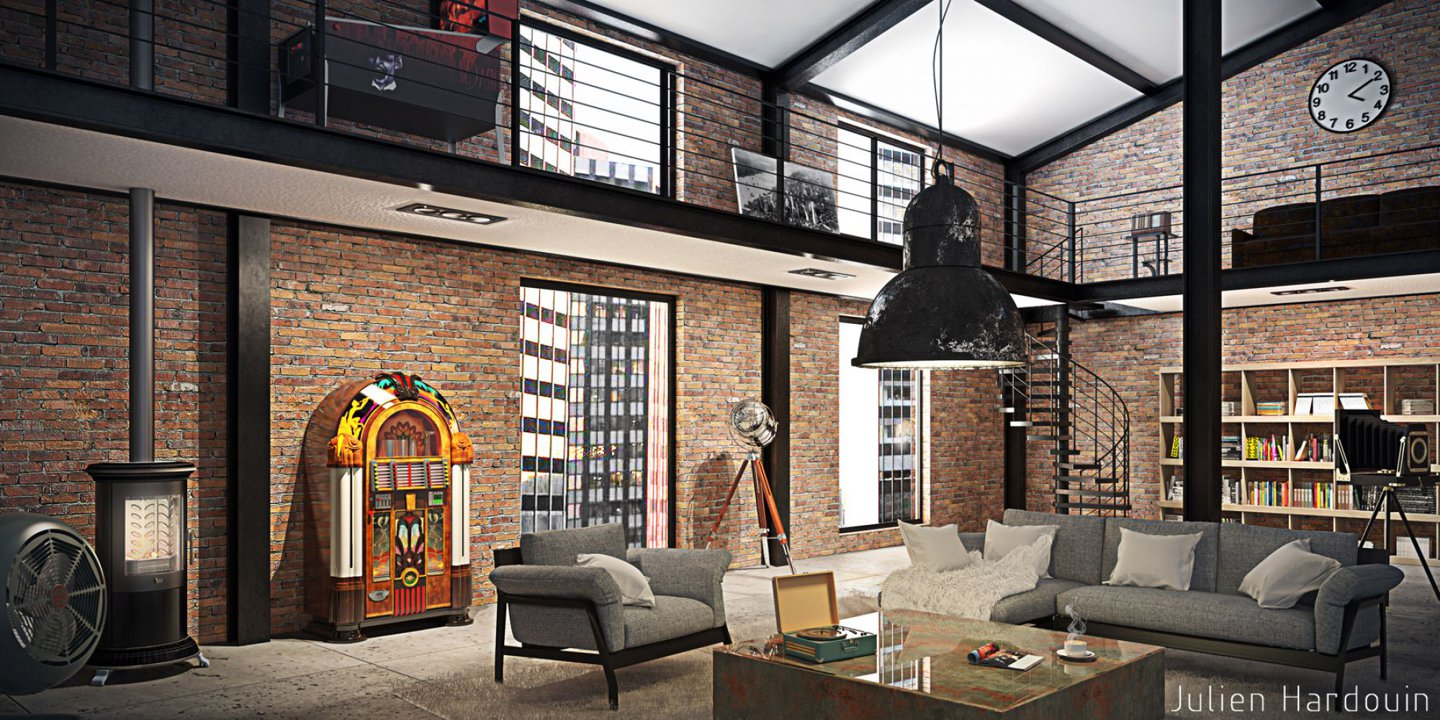 We, at the National Real Estate, have been dealing with properties for more than 35 years combined experience and have a plethora of satisfied clients all over the state. When you sign up on our site, you have powerful tools at your disposal which gives you access to more homes and sellers than any other search engine in the region. Orlando is a region where you can have the most memorable experiences of your life.
National Real Estate takes a different approach to real estate, one that is built on personal touches, win-win deals and positive results. We utilize the latest technologies, market research and business strategies to exceed your expectations. More importantly, we listen and that means we find solutions that are tailored to you.
Thanks for starting your real estate search with us. This website is full of information for you whether you are looking to buy or sell. After you have had the chance to review this information, Contact us so we can tell you more about how we can help.We appreciate the opportunity to earn your business.
Meet the Team