College Park, Florida is a distinctive treasure nestled within the greater Orlando area. Known for years as an ideal place to raise a family, the more recent, but much-welcomed addition of boutiques and creative dining options have also resulted in the arrival of new residents who have deemed the area hip and trendy.
What also makes College Park so unique is that many streets within the city have been named after some of the nation's prestigious and notable colleges and universities, such as Princeton, Harvard and Yale. The homes that line those very streets are some of the most charming and diverse in the region.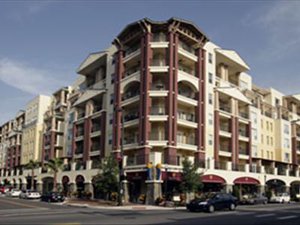 At its heart, however, College Park remains a safe, quaint environment to live in. Whether riding your bike down a tree-lined street, grabbing a cup of coffee with a friend or taking a walk with your family around the neighborhood, College Park is the type of town where the American Dream can become a reality. It's the type of town whose residents are proud to call it home.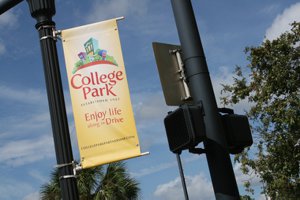 Click on the Map Below for an Interactive Search