Situated just a few miles from lively Downtown Orlando, Audubon Park is easily one of area's most established and serene neighborhoods.
The town assures its residents that it is committed to building a creative and independent community, and its leaders continue to strive to make Audubon Park even more desirable, engaging, and diverse for everyone who has made the friendly neighborhood their home. And by all accounts, they've succeeded.
Not only is Audubon Park a great place to live, it's also a wonderful place to play. This conventional American neighborhood, set under the clear blue skies of Florida, is comprised of more than 900 homes and is also conveniently located near a number of businesses, restaurants, attractions and entertainment.
Audubon Park is also flanked by Leu Gardens, a fifty-acre park, which includes the largest formal rose garden in Florida and a National Historic House dating from the 1880s. As surreal as Audubon Park may seem, not only is it real — it's right in Central Florida.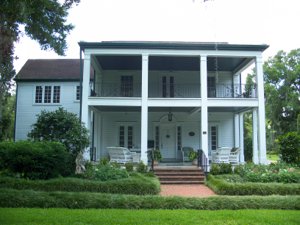 Click on the Map Below for an Interactive Search